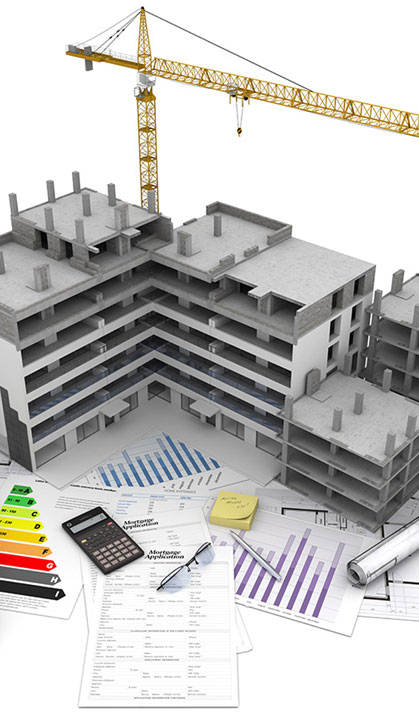 TURNKEY: Dim4Project is experienced in finding the perfect design that matches the ideas and demands of customers. Dim4Project has decent interior designers who work on the concept of interior design. Our team is trained, understands quality in particular, and also finds detailed information about the project. Also, the budget is involved after both sides agree. 
We provide excellent levels of service to clients, which attract and create an impression on them. We are experienced in adapting ideas and designs to reality. We have the best interior designers on the team.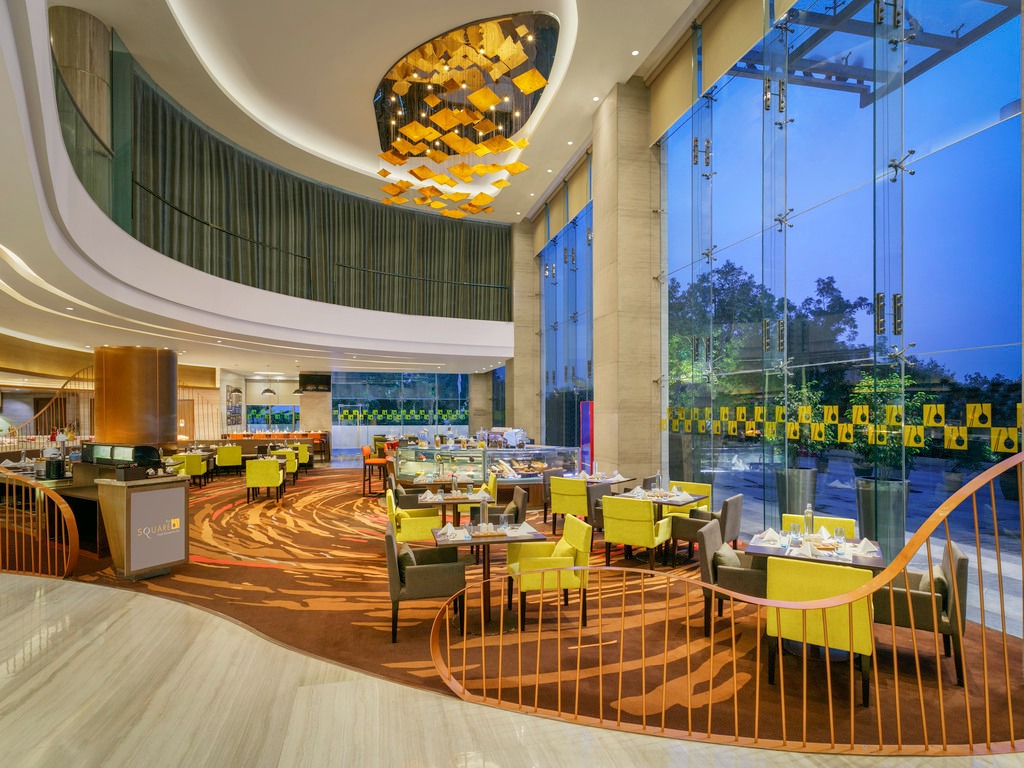 CONSULTING: At Dim4Project, architecture services can only be done under CAD design tools. Its expertise helps in making the drawings unique from all sides, and our team has handled many CAD, 3D interior or exterior design, and 3D floor design projects also done in India. We make improvements in each design with 3D images, which will directly support the development of building projects.
CIVIL WORK: We have different workers for different work on the Clients Project. He provides all the architectural kind of plans to our client based upon residential and commercial requirements.
REDESIGN: it is the important to know furnish design before it get final. Dim4Project works to provide a complete transformation of an existing interior by changing the furniture of a home or office to make it unique. Our strategy is to bring innovation to the interior of our customers' homes. It also helps to plan and research more and more on those particular things, and in this process, Dim4Project redesigns the interior to make it perfect.